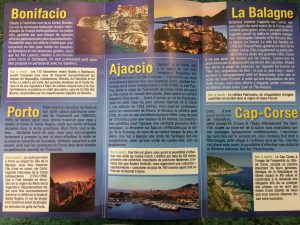 Nous vous proposons 5 excursions au départ direct du camping
We propose 5 excursions to the direct departure of the campsite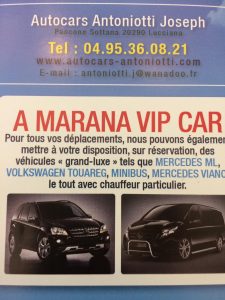 Se déplacer sans se soucier avec un véhicule avec chauffeur particulier
Getting around without worrying about a vehicle with a driver
(Conditions et tarifs sur simple demande / Terms and rates on request)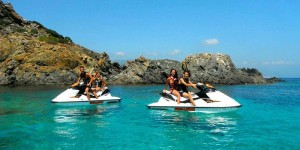 Des sorties en jet ski pour découvrir la mer turquoise !
Outing by jetski to discover the sea !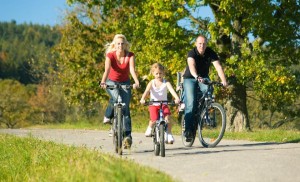 Des randonnées en VTT pour découvrir la nature Corse !
Hiking by bike to discover Corsica's nature !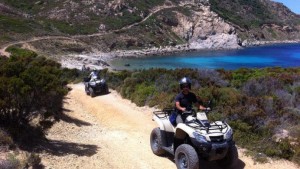 Des randonnées en Quads pour vos sorties montagne ! (A 30 minutes)
Hiking by quad bike for mountains outing !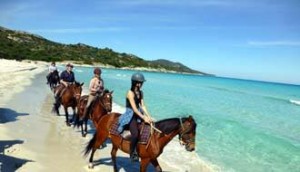 Des Haras pour vos balades en bord de mer ! (A 5 minutes)
Stud farms to ride along the sea !

Locations de canoë / kayak (Sorties en mer ou lac) ! (A 5 minutes)
Leasing of canoe:kyak (Outing in the sea or in a lake)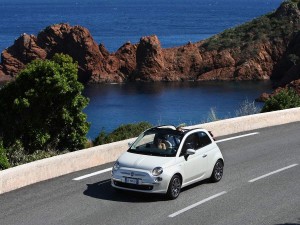 Parcourez la Corse, locations de véhicules de tourisme !
(Sociétés de locations au pied de l'aéroport)
Travel Corsica, car leasing !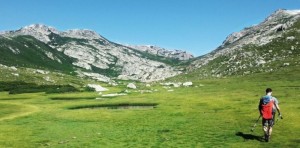 Partez à l'assaut du mythique trail GR20 !
Take part to the mythic trail GR20 !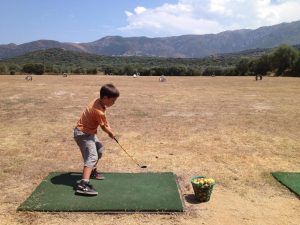 Golf à moins de 10 minutes
Golf within 10 minutes